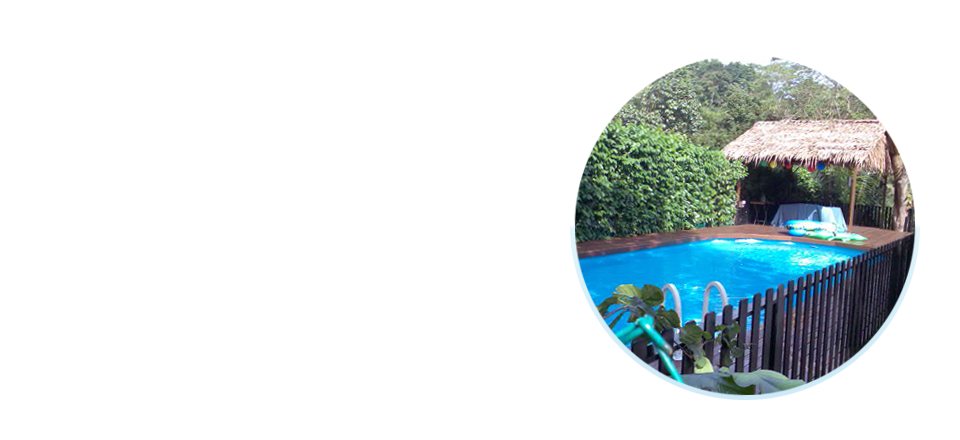 Welcome to Hayward Pools & Services Pte Ltd
Established in 1987, Hayward Pools & Services (Singapore) specialises in the installation of above ground liner or fibreglass pools, timber deck and fencing.  With more than 30 years of experience, we are a fore-runner in the swimming pool industry. We aim to deliver quality products & prompt service to our customers at an affordable price.
Apart from installing pools and deck, we supply all necessary pool chemicals (including granular chlorine and tablets, salt, DE filter powder) and all types of pool equipment & accessories (pumps, filters, underwater lights, cleaning equipment) at affordable prices.
We provide regular pool maintenance service, including initial clean-up and commissioning of pool and filtration equipment repair services to ensure your pool functions efficiently and effectively, with peace of mind for your use.  Our extensive network of clients include private residential landed houses, condominiums, hotels, kindergartens and swim schools.
As your aquatic pool service provider, we believe in building strong partnership with our clients and strive to meet your expectations so that you can fully relax and enjoy your pool right at your backyard or garden!